Is Jomashop legit, real, safe, and reputable?

Is Jomashop.com safe and reputable?
The short answer is no. I hope you run into this blog post before you buy something from them. Don't buy from them, if you wish to avoid grief, disappointment, and frustration. Scroll to the very bottom for photos of my experience.
On the day I found out I had passed my physician licensing exam, I decided to celebrate by buying myself a nice Tag Heuer Carrera Calibre 5, reference WAR211B.BA0782. I went to my local Tag Heuer store, and the best price they could offer me for the watch was $2,650 Canadian dollars. I checked online and found that I could get it from Jomashop.com for less, around $2,164.54. With the mandatory import duty into Canada (5%) and GST (5%), the Jomashop watch would cost me $2,374.95 which is about $300 less than what the store can offer.
So I decided to take a chance and buy the watch from Jomashop. Oh boy, what a big mistake it was.
Crappy packaging
When the watch arrived, it came in a really crappy, filthy cardboard box, which was shocking. When I opened the box, I was equally shocked to see that they had used paper as padding. Rough paper. This is a $2,800 watch. How could they not be bothered to use bubble wrap and a plastic bag for a bit of waterproofing? I was mad.
Damaged box
Then, came the Tag Heuer box itself. It had a huge dent in one corner, obviously the box had been dropped at some point in the past. Now I was fuming mad.
No certificate of authenticity
When I looked at the papers that came with the watch, there was no certificate of authenticity from Tag Heuer. There was no warranty card from Tag Heuer.
The watch was damaged and clearly not new
Now for the coup de grâce, the watch itself was clearly not new. All the protective films that typically come with the watch from the manufacturer were already gone. The original tags were gone. Worse, the watch had significant amounts of scratches on it, on the upper lugs, on the case above the 12 o'clock position, and on the bracelet. Now I was really fuming mad. I was promised a new watch for $2,164.54, and received a damaged, used good that wasn't even packed properly. This was disgusting and reprehensible treatment of a customer.
Missing from Google Reviews, missing from Yelp!
I sent them an email, a day later they haven't replied.
Even if they accept my return, they will not refund my $75 USD shipping fee as per their policy, and will they not pay for return shipping, even though they sent me a damaged, used watch. Not to mention, loss in the form of the import duties I have already paid, which was $210.41. Lastly, returning the watch will not guarantee I will get my money back, as sometimes these online retailers will claim that you damaged the product and subsequently issue a partial refund.
I left bad reviews online and plan to complain to the BBB. You may get lucky by buying with Jomashop, but I say don't take the chance. These people must be either careless, reckless, or plain evil. Don't give them your business.
After the fact, I was quite surprised that Jomashop doesn't have a Google Review page, nor do they have a Yelp! page. Jomashop probably took them down, due to overflowing bad reviews. Their BBB page lists them as "4.5 stars" despite the fact there were hundreds of customer complaints. I wished I had checked these before I bought my watch.
Verdict
I will never buy again from Jomashop. What they did to me was disgusting and reprehensible. Just because you had a good experience with Amazon don't expect that you'll have a good experience with every online retailer. Don't give Jomashop your business, and do your research carefully before you buy luxury goods online.
If I had known what I know now, I would have spent the extra $300 and bought my Tag Heuer at the mall.
Images
Exhibit 1: the box is flimsy, rough and terrible, as if it contained the garden gnome you ordered from AliExpress
Exhibit 2: scratches on the bracelet. Where is your quality control, Jomashop?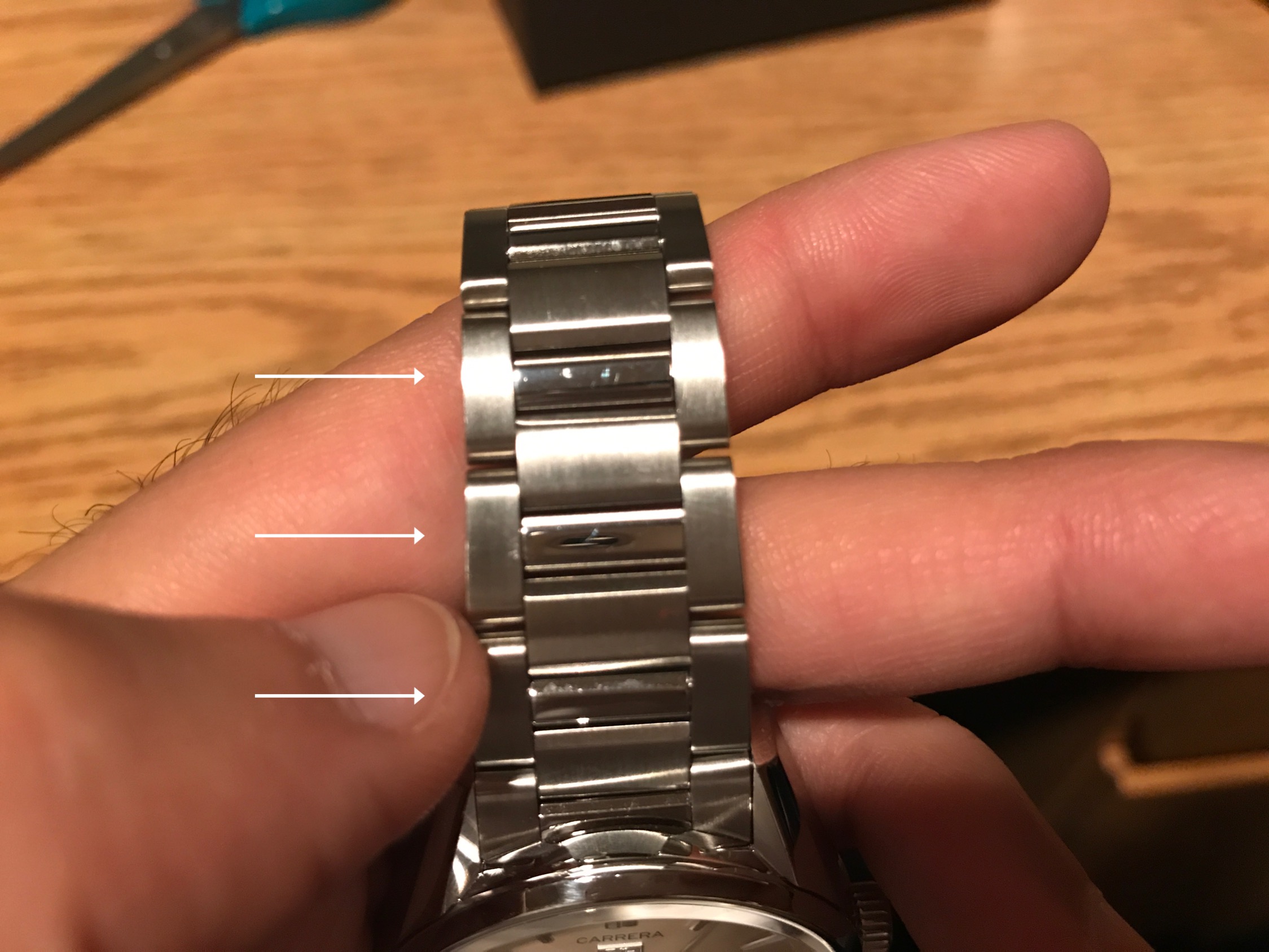 Exhibit 3: scratches on the lugs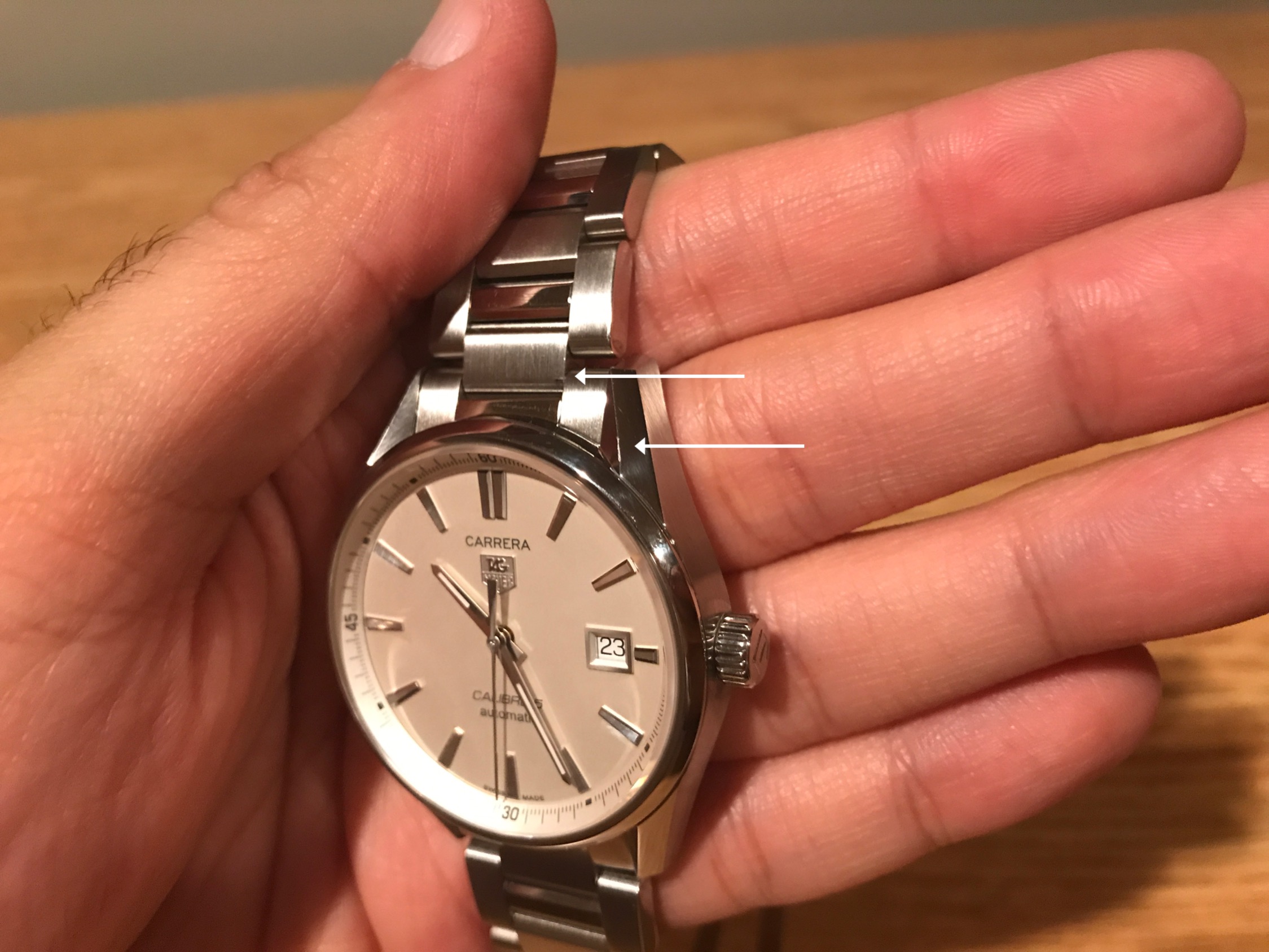 Exhibit 4: more scratches on the lugs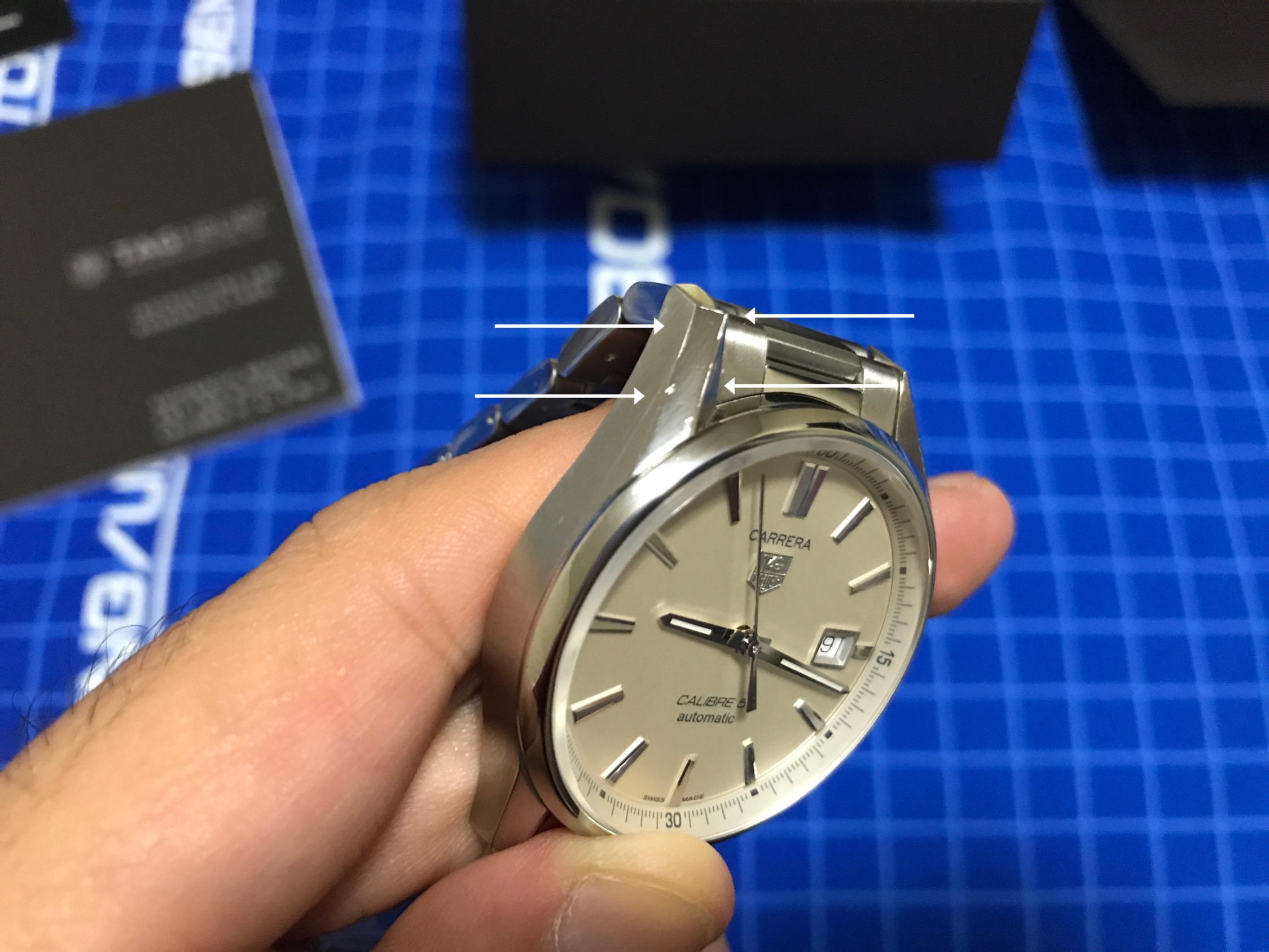 Exhibit 5: dented box, definitely dropped